Ahmet Emin HALLAÇ

Digital Mentoring

Performance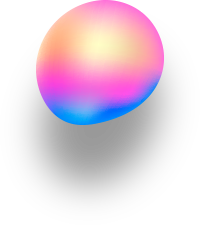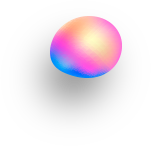 &
Growth
Marketer
Hi, it's Ahmet
I create ROI-driven Digital Ad Campaigns with an advertising budget of more than $10 Million that I have spent so far.
Search Engine Optimization
Me and my team help you improve your website traffic, increase conversion rates and improve your brand visibility
Conversion driven performance marketing for Google, Facebook, TikTok and all other platforms.
Digital Product Management
the strategy of developing, defining, delivering, observing, and refining digital products to get the best results possible from a market—sales, customer satisfaction, and more.
What I do?
Conversion Optimization
With the help of Google Tag Manager, I create your conversions and optimize them for campaigns. When people come to your website, they will do whatever you want.
Brand Awareness
I increase your website traffic and brand awareness with SEO and Paid Advertising
StartUp Marketing
I bring your StartUp to the right users with special KPI techniques and advertising funnels.
Sales Funnel
I set up the most accurate conversions for your business and create your sales funnel. I analyze the user's entire journey through your website and create the most effective remarketing techniques
Digital Product Owner
I create the best digital product with my experience in UX and forward it to your technology team
Some of my experiences:
The metropolitan municipality of Sanlıurfa
My Videos